One page websites are an effective way of acquiring an valuable web profile but without having to break the bank. Our one page scrolling sites are ideal for displaying details about your company, the products and services you supply, a gallery as well as your contact details. See our one page website designs below.
Just because it is a 1 page website it does not mean that it is inferior to any other website. It is the ideal solution for a business that has just got going with not much of a portfolio but is looking to put themselves on the map and can primarily be used as a consolidation toolto engage new customers.
As you business progresses we at EWD can help adding new pages and content like a testimonials or a portfolio page or adding new services pages as you launch them. We are your perfect solution.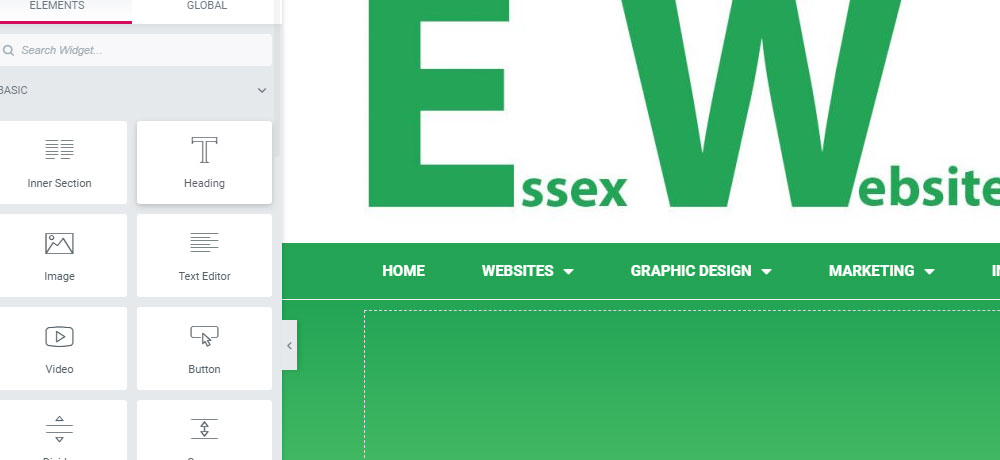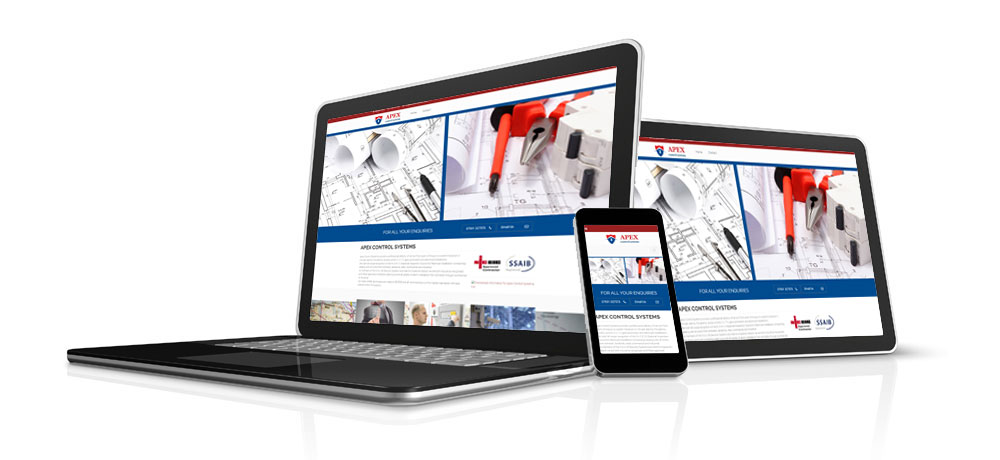 Pay Monthly WordPress Websites
We specialise in building stunning WordPress websites to really make your business stand out online. Our team can design and fully optimise your WordPress website for desktop and mobile and give you a platform from which you can grow your business online.