Startup Website Design Essex
Your one stop shop to get your business out there
We have all the tools to get your new business website live to show of your new business and the services you provide. Our websites are built on a quick fast loading framework that are also mobile friendly.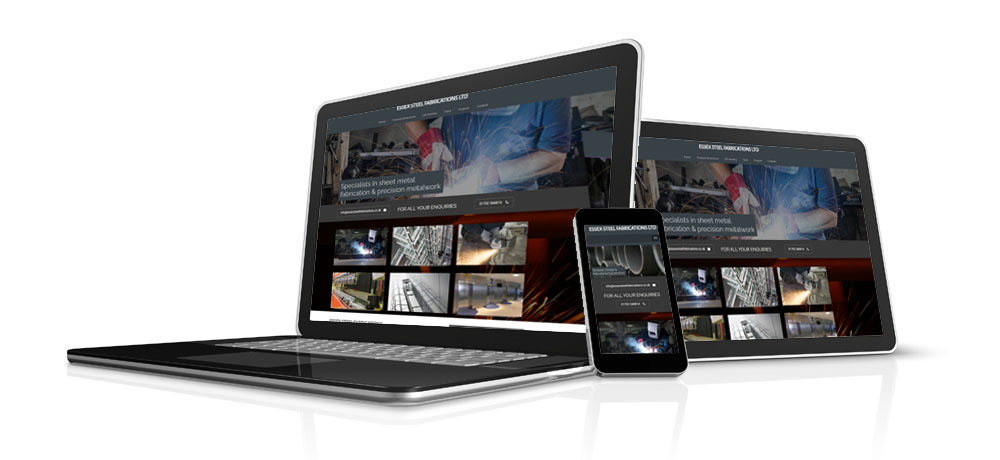 Our company EWD is passionate around graphic design so if you are searching for a design agency That can not only provide you a elegant website but also take care of the graphical elements too – Logo Design – Branding – Business Cards then contact us today to discuss your project. 
We can build anything from a simple one page website to a far more complicated website that will need deep development.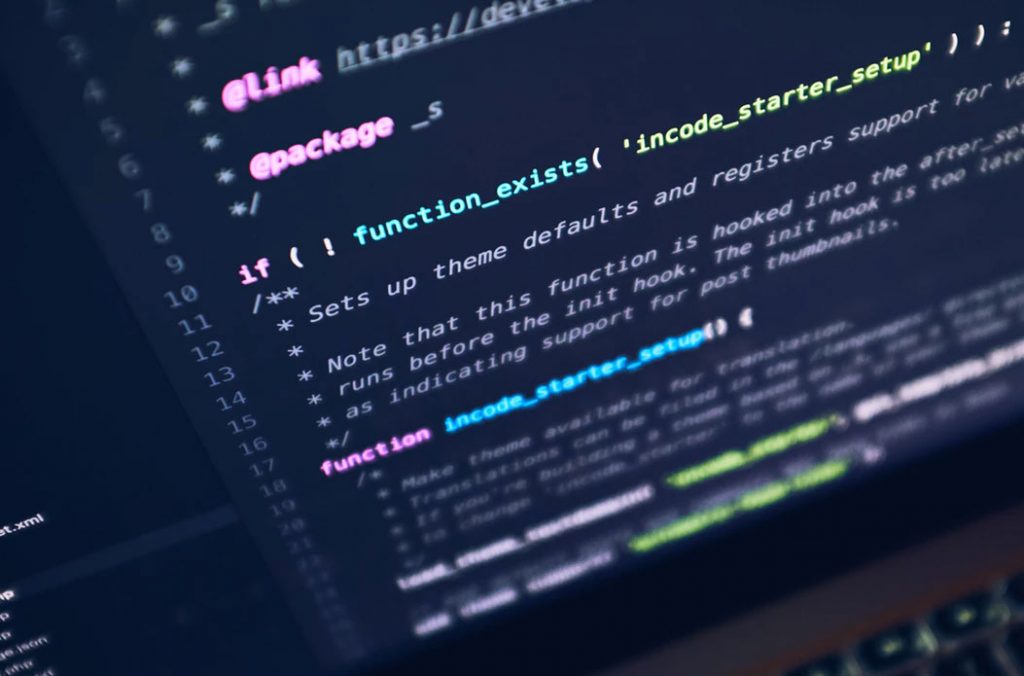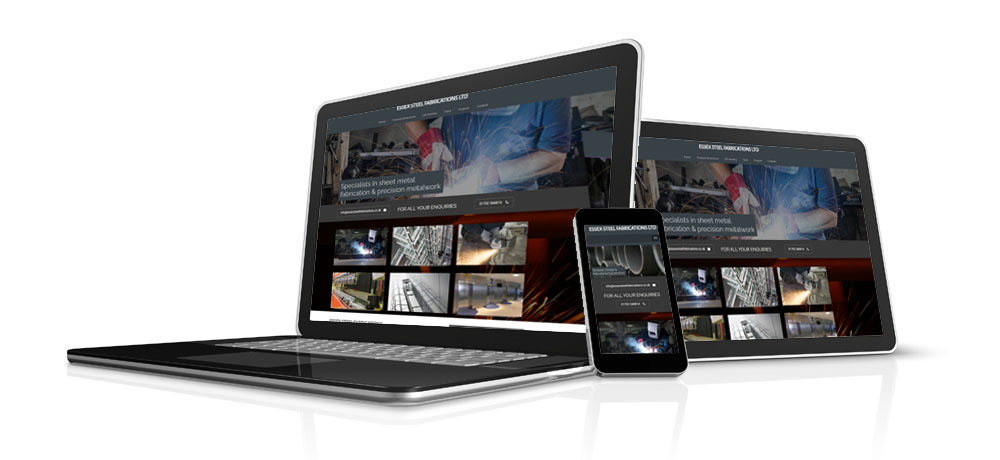 As a rule of thumb you the customer will generally supply written content and images to be displayed on the website.
Once we have that information a website with up to 5 pages can be built in as little as a week. 
If that is an issue we do also have access to stock images and content writers that can write the great compelling text the website needs.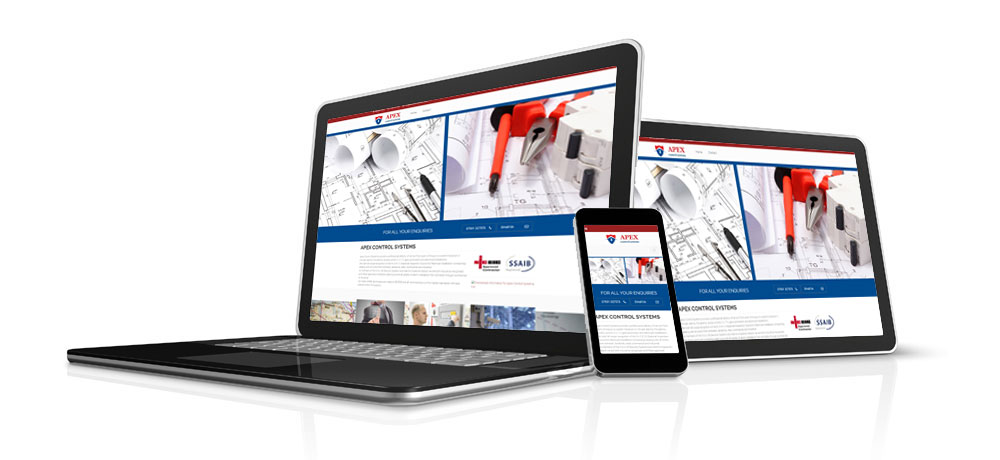 Pay Monthly WordPress Websites
We specialise in building stunning WordPress websites to really make your business stand out online. Our team can design and fully optimise your WordPress website for desktop and mobile and give you a platform from which you can grow your business online.